Best

Roof Repair in NJ

As a New Jersey resident, you're probably well aware of the powerful hurricanes and storms we can receive. Over time, whether it's from one of these storms, pesky animals, or a simple accident, a damaged roof can occur. This damage can lead to any number of issues, from water damage and mold to potentially severe rot. It's incredibly important for all roofs to be thoroughly examined for damage and to remedy a damaged roof as quickly as possible.

If you're in need of a roof repair, we're here to help you. Rhino Roofing can skillfully repair any roof damage, regardless of the type of roof that currently exists on your home. Having worked on roofing repair projects throughout central New Jersey, the Rhino Roofing team has developed a reputation as the most reliable and dependable roofing company.

Contact us today to discuss your roof repair options and learn how we can help. If it's an emergency, let us know and we'll do our absolute best to service you as quickly as possible.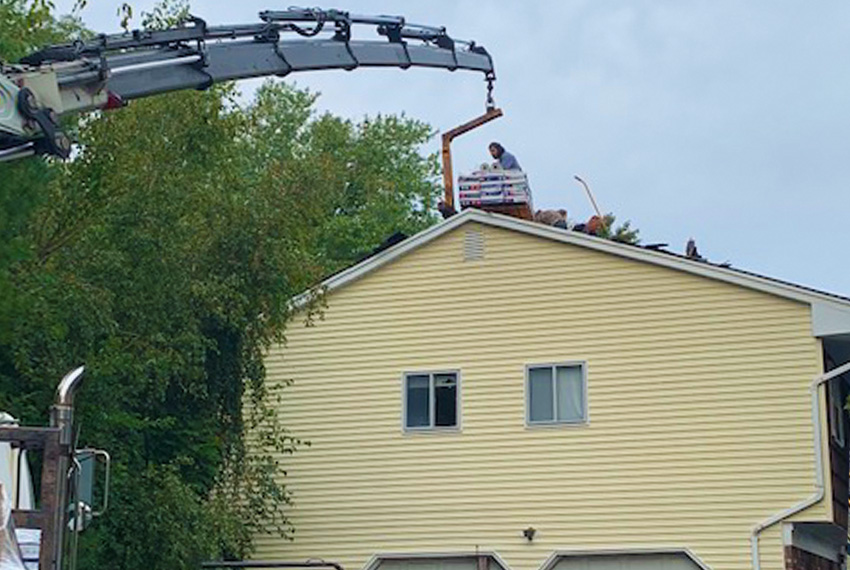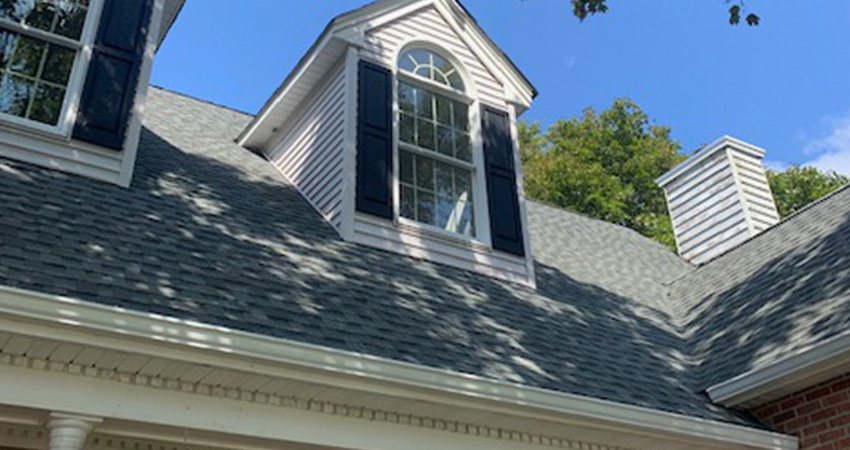 Why

Choose Rhino Roofing?

When it comes to roof repair, expertise and experience are crucial. One mistake such as an improperly placed shingle or flashing can lead to more damage over time. Luckily, you found Rhino Roofing, known statewide as one of the best roof repair companies in New Jersey.

We have 30+ years of experience under our belt.
Our team is comprised of expert roof repair craftsmen.
We offer emergency roof repair services.
Our entire team is fully licensed and insured.