Best

Roof Installation in NJ

Rhino Roofing has been working with NJ homeowners for over 30 years to address all of their roofing needs. Our expertise and experience when it comes to roof installation is the best in the business. After our professional inspection of your roof, we will recommend the best type of roof for your home based on your preferences and budget. Once you feel comfortable to move forward, we will walk you through each step of the roofing installation process.

Working with Rhino Roofing means you get the highest value for your dollar and the most efficient time to completion. The vast majority of our roofing installations can occur within 24 hours. This is due to our commitment to working both hard and smart so you're not waiting around for your new roof.

If you're looking for the best value, the best craftsmanship, and the best new roof for your home, contact us today!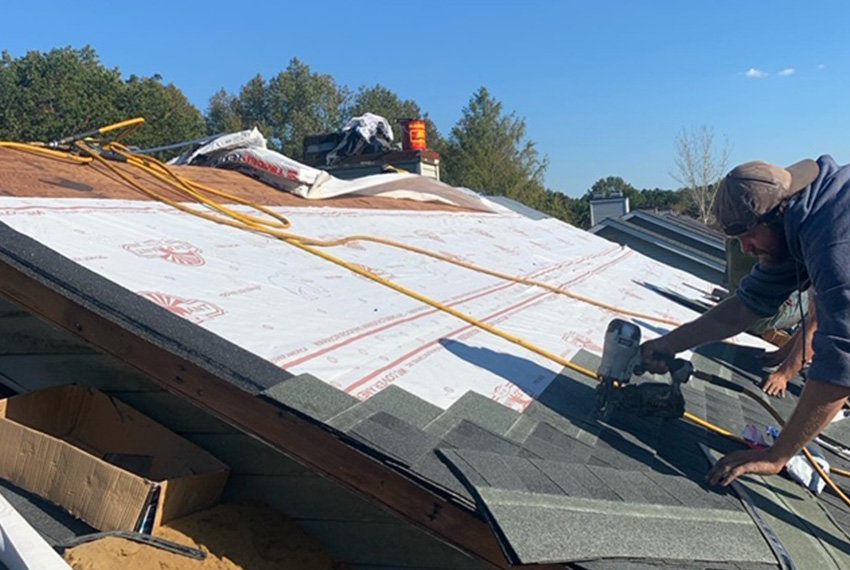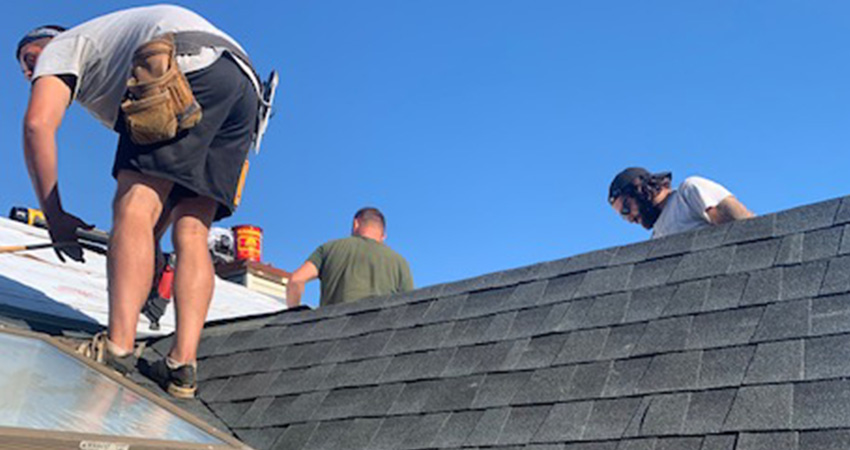 Why

Choose Rhino Roofing?

The majority of our new roof installation customers are referrals from past happy customers. This is because we pride ourselves on being the best in the business.

We have 30+ years of experience under our belt.
Our team is comprised of expert roofing craftsmen.
We offer one of the quickest roofing installation turnaround times.
Our entire team is fully licensed and insured.
Our business is family owned and our owner, Sean Gill, is a proud NJ native.