Best

Gutter Installation in NJ

The professional installation of gutters on your NJ home is very important. If gutters are installed incorrectly, it could lead a variety of issues—from roof damage to, worse, structural damage. Not only is correct installation important but also the design and position of the gutters. For example, downspouts should divert water 4 to 6 feet away from the home's foundation to prevent pooling and water damage to the structure of the home. As expert gutter installers, we take care of all these issues and more so your home stays safe.

We have been servicing our NJ customers for over 30 years. When it comes to gutters, we do it all—from aluminum gutters to copper gutters, screen guards, and more. Contact us today to learn about how we can help.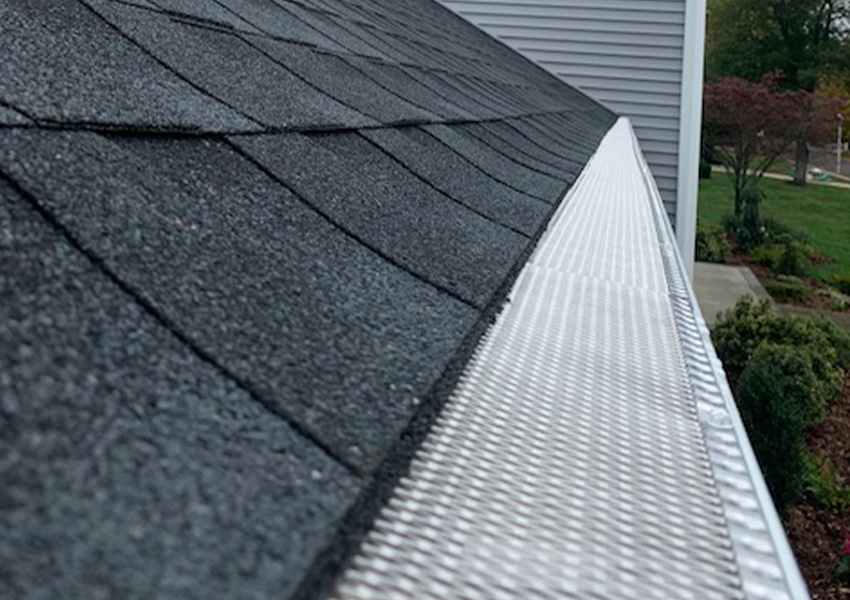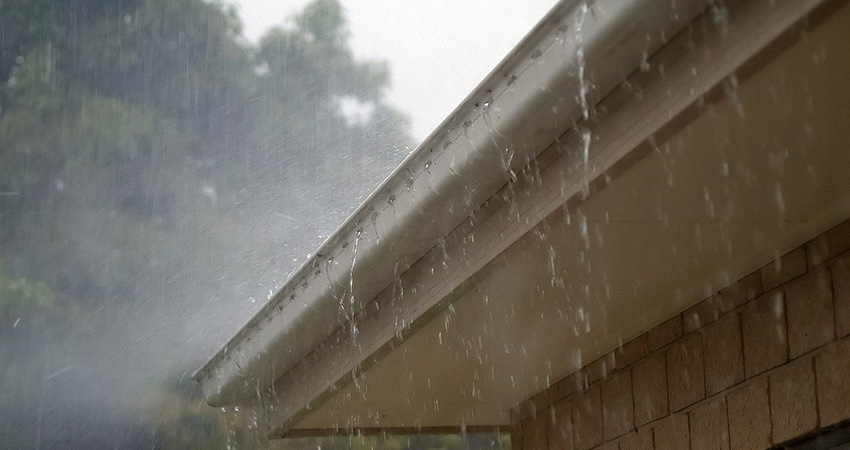 Why

Choose Rhino Roofing?

New Jersey's seasonal weather can have a long-lasting impact on your home. We can help protect it with expertly installed gutters.

We have 30+ years of experience under our belt.
Our team is comprised of experts who are fully licensed and insured.
Our business is family owned and our owner, Sean Gill, is a proud NJ native.