Don't

Settle For Less

When it comes to roofing, cutting corners is not an option. Yet, we often see NJ roofing companies doing the bare minimum but charging sky high prices. Whether it's a new roof or a roof repair, Rhino Roofing believes in bringing our customers the best value—high quality materials and craftsmanship at the best price possible.

Being in the business for over 30 years, we have the experience necessary to take care of all your roofing needs. Through every step of the roofing process, we provide you with the utmost professionalism and integrity. This is what has led to many of our customers being referrals from other past happy customers.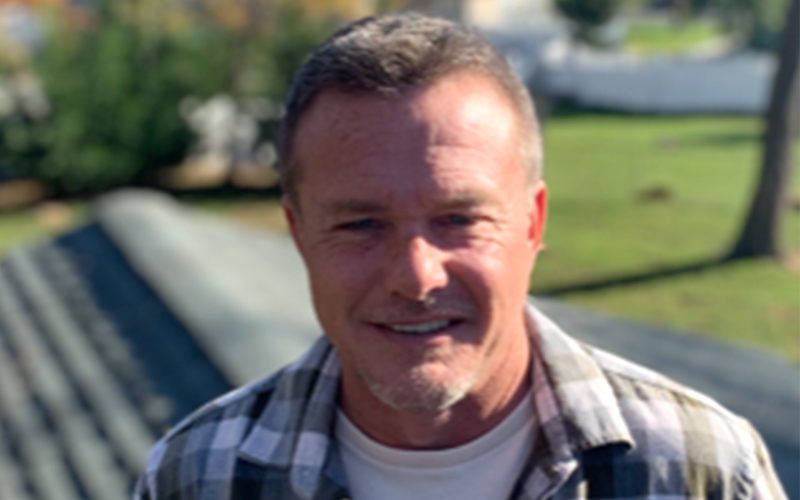 Sean Gill
CEO / OWNER
Rhino Roofing was founded by owner/operator Sean Gill. With an interest in the building trades he began roofing and siding while still in high school and combined that with vocational training in building. With a commitment to excellent quality and service that company grew into a full build general contracting business which served Monmouth, Ocean and Middlesex counties for over 20 years. Rhino Roofing was started to fulfill a need for an affordable yet quality driven company who specialize in roofing and gutters. Sean and Rhino Roofing believe that every customer deserves the highest quality materials and workmanship at a fair price and back that belief with a written guarantee for every project.
After graduating school and serving in the Marine Corps Sean Gill started his company framing houses, roofing, and siding.
As the need for quality, reliable roofing craftsmen increased, we expanded our operations and team.
Helped Thousands Of NJ Homeowners
Over the decades, we have had the honor of helping thousands of New Jersey homeowners with projects both big and small.
Our goal for the future is to continue our journey of helping NJ residents protect their homes with the highest quality roofing material and craftsmanship possible. When it comes to providing a roofing system that protects your families home Rhino Roofing will always deliver above and beyond expectations.